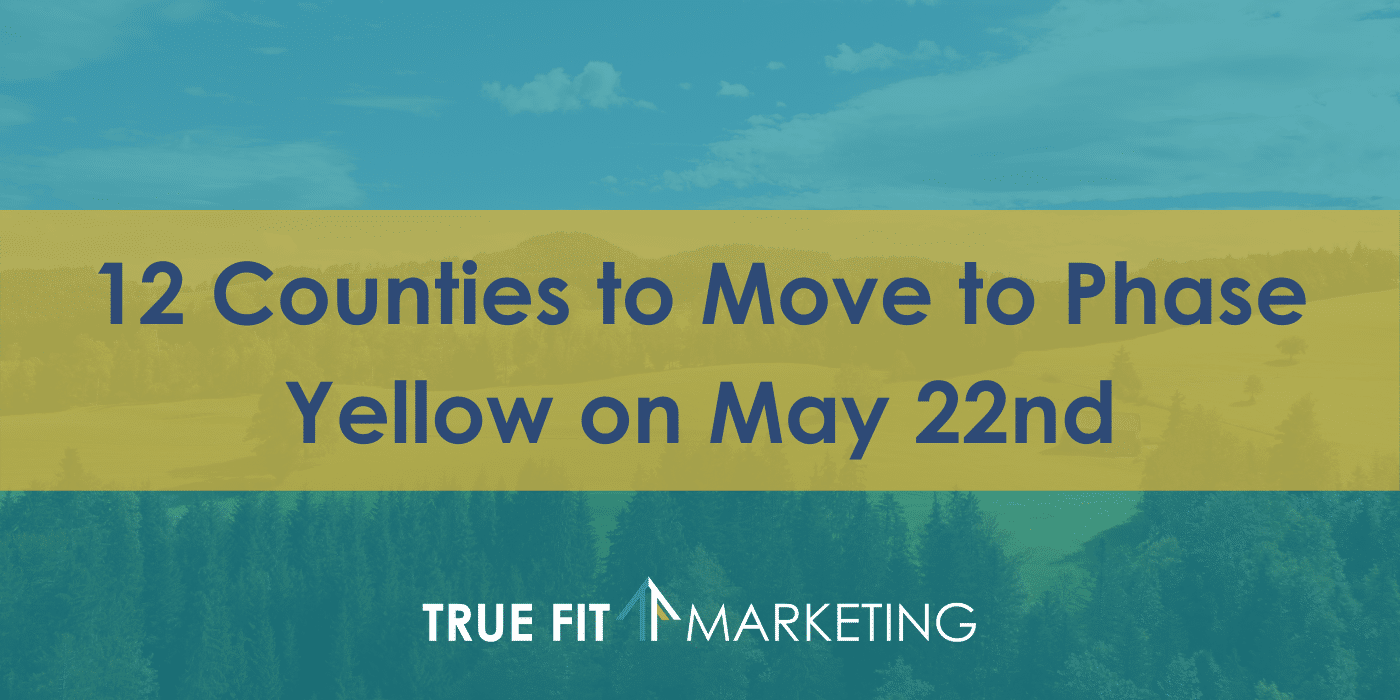 Governor Wolf (PA) announced on Friday, May 15th that another 12 counties will move from Phase Red to Phase Yellow on May 22nd.
The 12 counties are: Adams, Beaver, Carbon, Columbia, Cumberland, Juniata, Mifflin, Perry, Susquehanna, Wyoming, Wayne, and York.
The following counties will be required to follow the guidelines in Phase Yellow that we outlined in our blog post here. 
With these new 12 counties moving to Phase Yellow, that will mean that 49 out of 67 counties in Pennsylvania will be in Phase Yellow on May 22nd.
We are keeping an eye out for the latest updates surrounding the COVID-19 pandemic and will continue to update on our blog and on our Facebook page.
Please reach out if we can help no matter how big or small.